has been registered in January 2023. Our mission is to popularize the idea of diversity on multiple levels:
we believe that breaking stereotypes and changing public awareness of diversity is essential and possible,

we educate organizations that integrating diversity and inclusion activities into their corporate strategy will bring them tangible business benefits,

we make individuals aware that diversity is a value that enriches and develops us as people and as a society.
Our main goal is to work with business to build an environment of diversity, inclusion and equality in companies and create safe and productive workplaces. We want to promote good practices, educate and build a labor market that is welcoming to its participants.
We integrate around our initiatives
We want to bring together:
individuals and organizations,

companies and NGOs,

both advanced and beginners in implementing the idea of DE&I,

idealists who want to change the world and those more result oriented counting costs and profits pragmatists.
Why is it worth joining us? Because no one should ignore the changes taking place in the world!
Our Activities
We build a Consortium of companies that implements, fosters and promotes a culture of diversity in business.
Together, we create a comprehensive program for sharing best practices and proven solutions form both the Polish and the global market. We are effectively changing the job market! 
We organize workshops, meetings, debates, conferences, during which we share knowledge and best practices.
We build a knowledge base in the area of diversity, prepare publications, research and a social campaign.
Generations management
Demographic changes taking place in Poland make the skillful management of teams diverse in terms of age a necessity.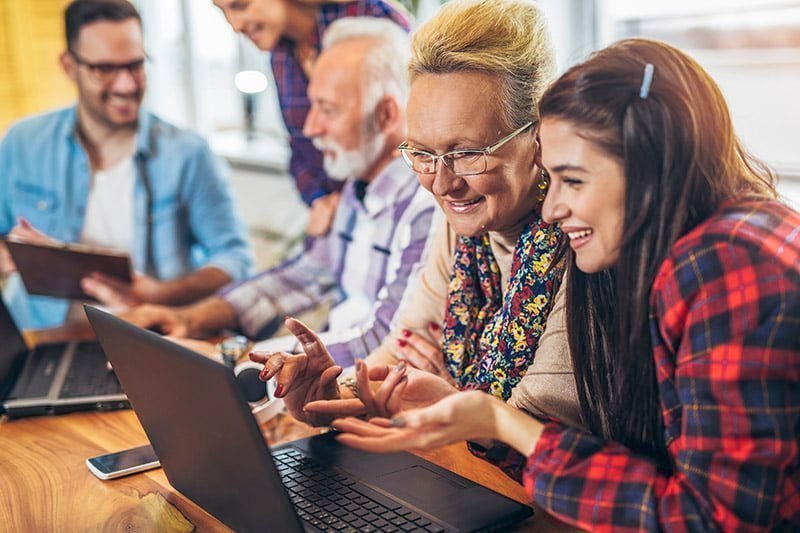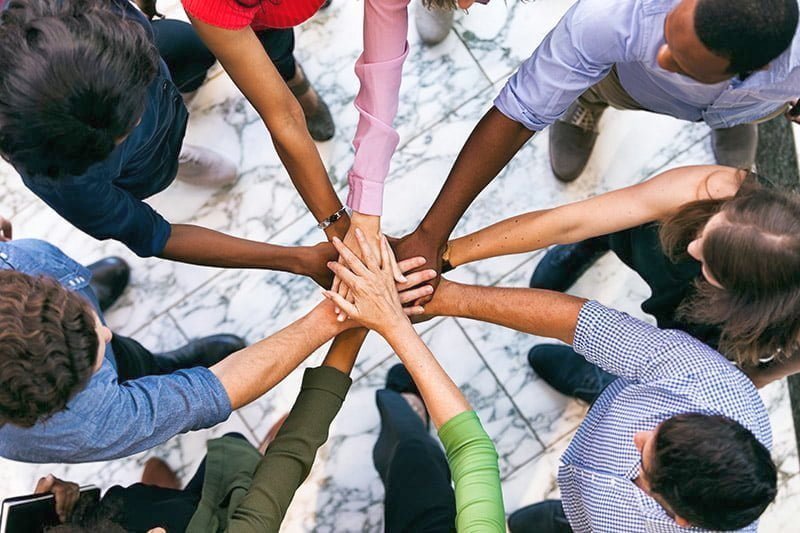 Multiculturalism
Cultural diversity is present in almost all aspects of our lives. Globalization and ongoing migrations have resulted in the penetration of cultures living in the same area. Therefore, the key task of managers in organizations is to manage transculturality and use all its advantages. Multiculturalism is definitely the company's potential.
Integration of people with (dis)abilities
Restrictions are in our heads. More and more people with disabilities are showing us how to not limit ourselves, how to play sports, how to think positively, how to work. In Poland, the employment of people with disabilities is still low, which results most often (from ignorance?) And common stereotypes. Meanwhile, disabled people, thanks to self-discipline, can work effectively, strive for professional self-fulfillment and perfectly motivate others.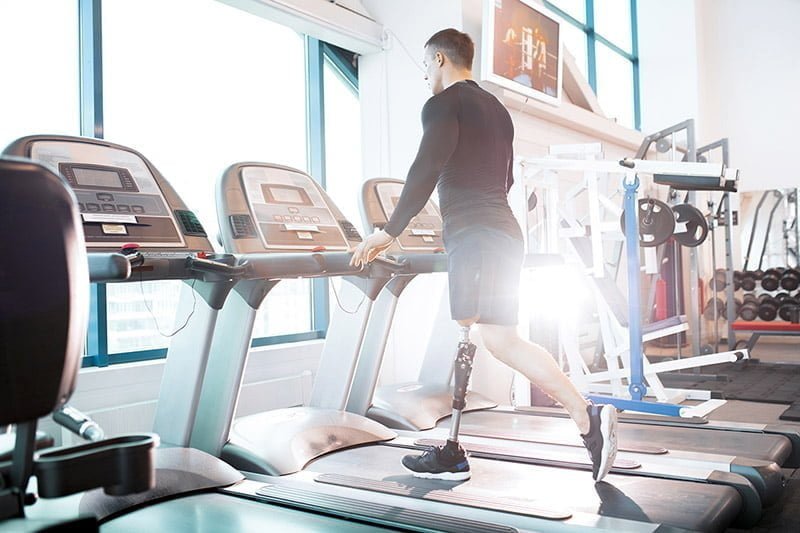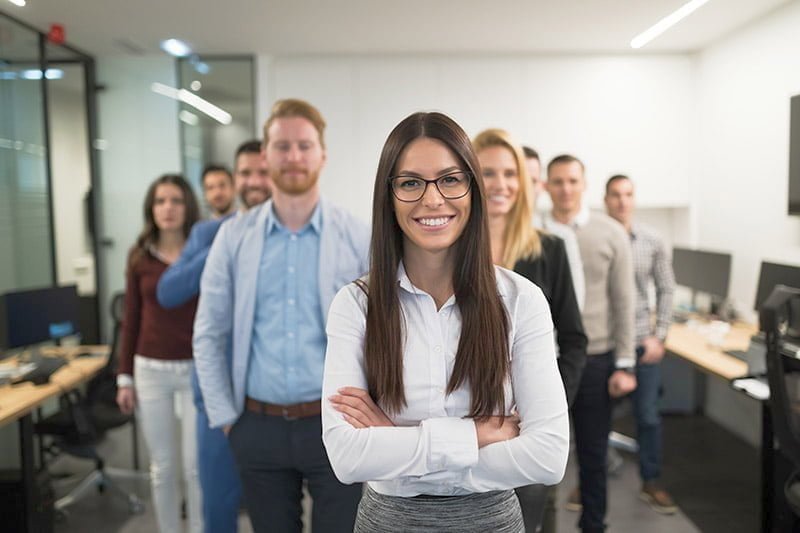 Women and men synergy
The synergy resulting from the use at work of traits traditionally attributed to men, with those defined as typically female, brings great results in all spheres of social life, including business. Ladies, like gentlemen, can boast of many successes. Four out of ten business registered in Poland are companies run by women. These enterprises are characterized by greater stability, and businesswomen are, slightly more than their colleagues, open to diversity.